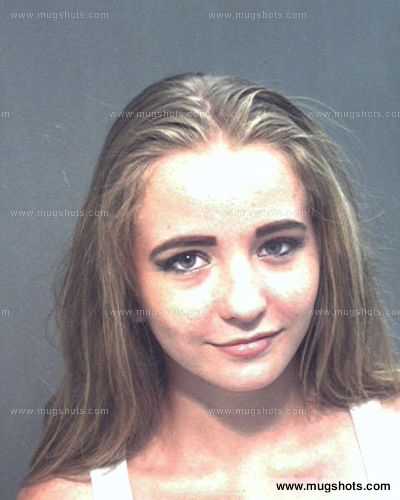 The night she got arrested at my house. It was a hot, sweaty night in June. Her makeup is still perfect after two hours out in the heat.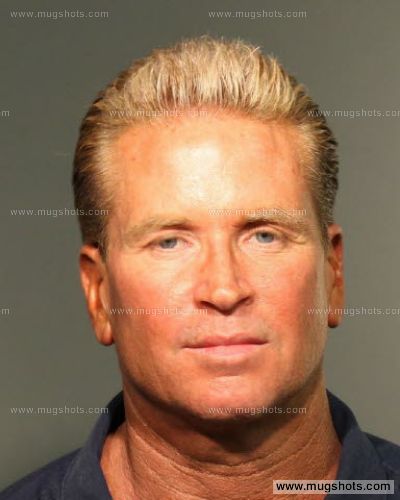 This is Mulrenin's mugshot from his 2014 DUI arrest. He was diagnosed with the spins or nystagmus.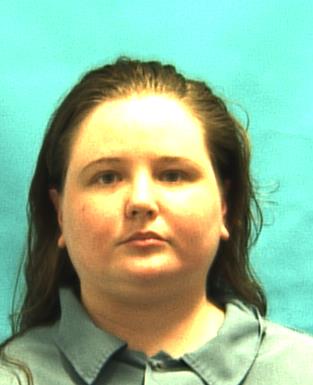 The pic that could be on the Florida Department of Corrections web site for the next 70 years.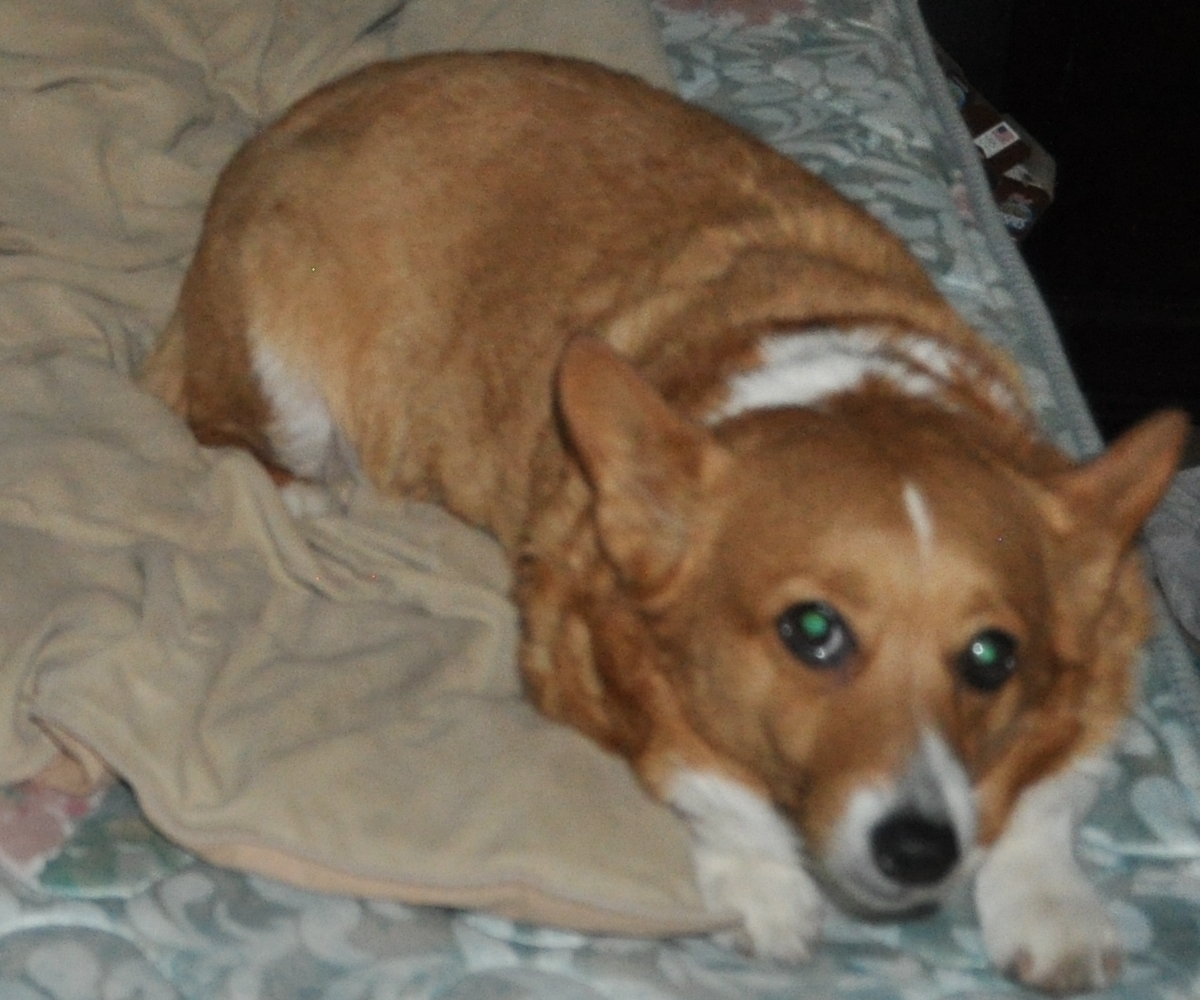 That's her "angel" Lorelei photographed by CSI Alison Smolarek during the Arbor Ridge Trail search.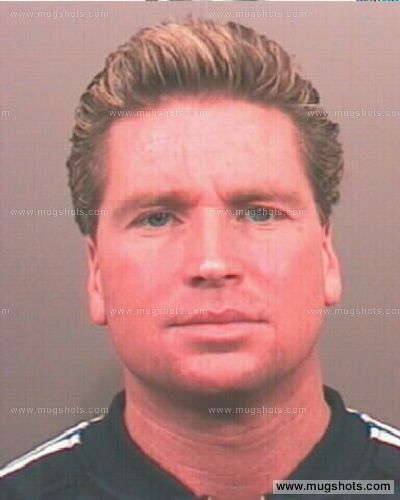 This is Mulrenin's mugshot from when he got convicted of domestic battery.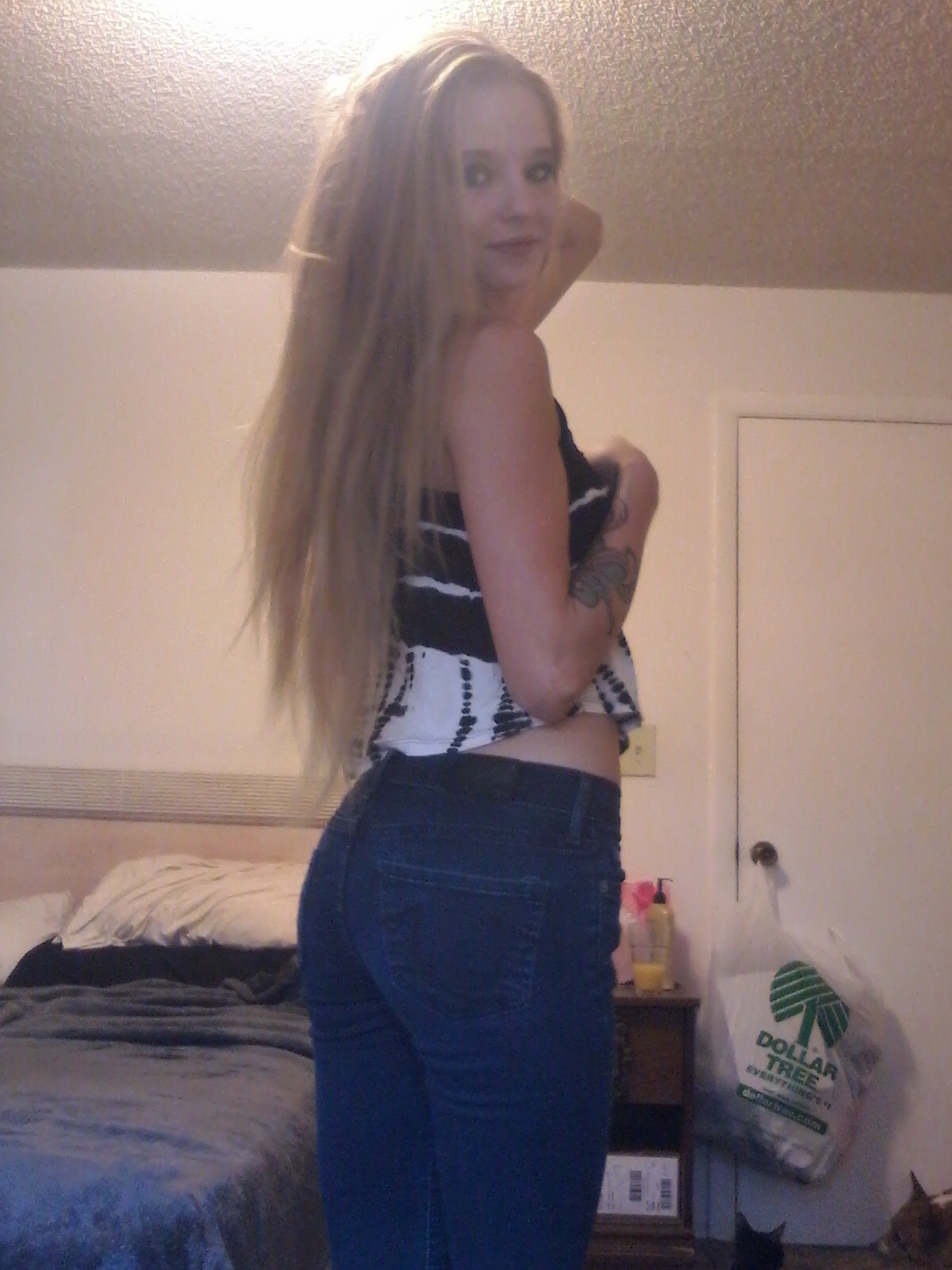 Mandi looking shy for the camera as she strips.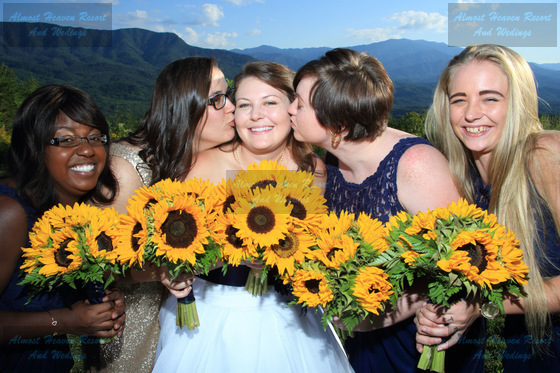 Mandi at her sister's wedding in September 2016.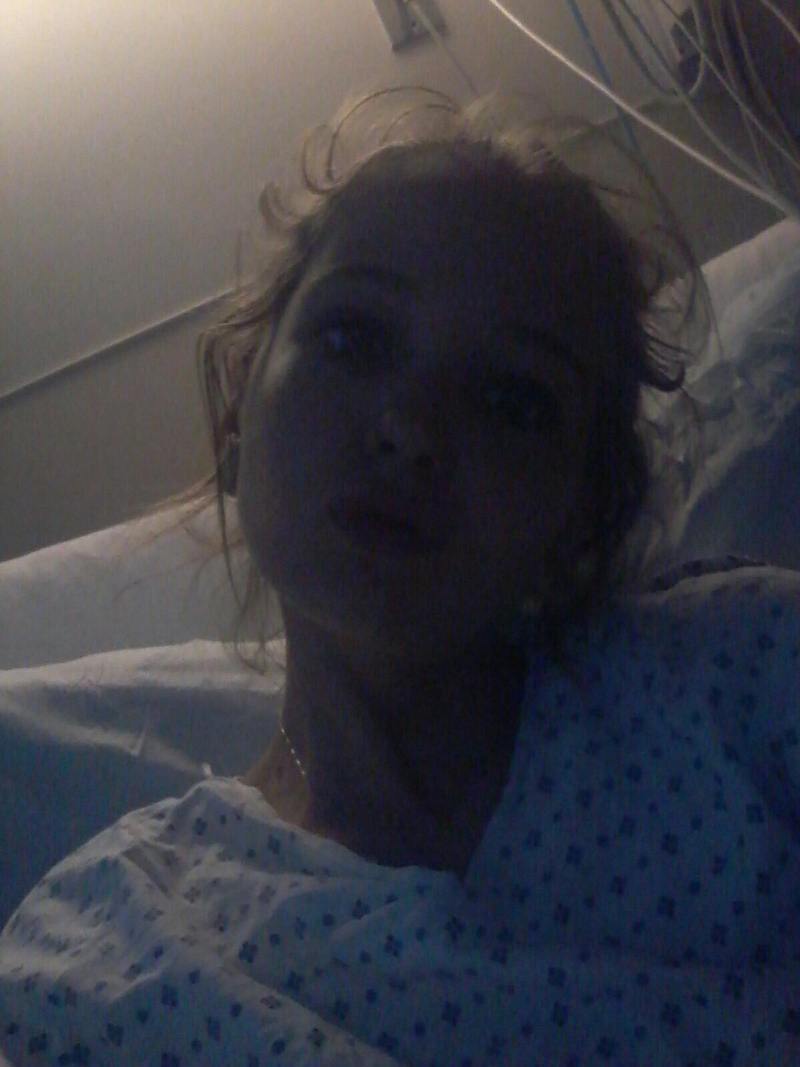 Mandi texted me this from the recovery room when she was goofy on anesthesia after surgery.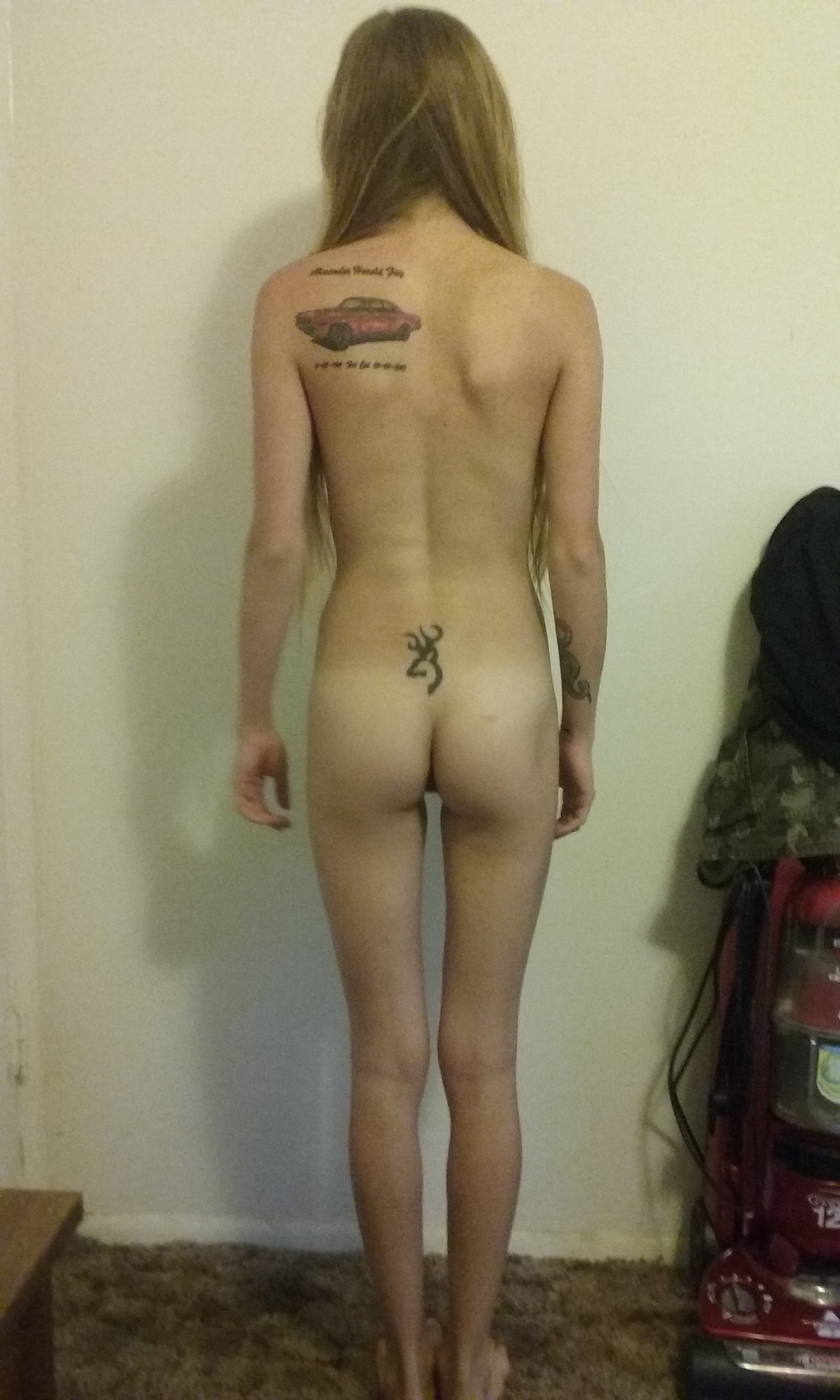 Mandi up for sale. That tattoo is a memorial for her grandfather, it is his car.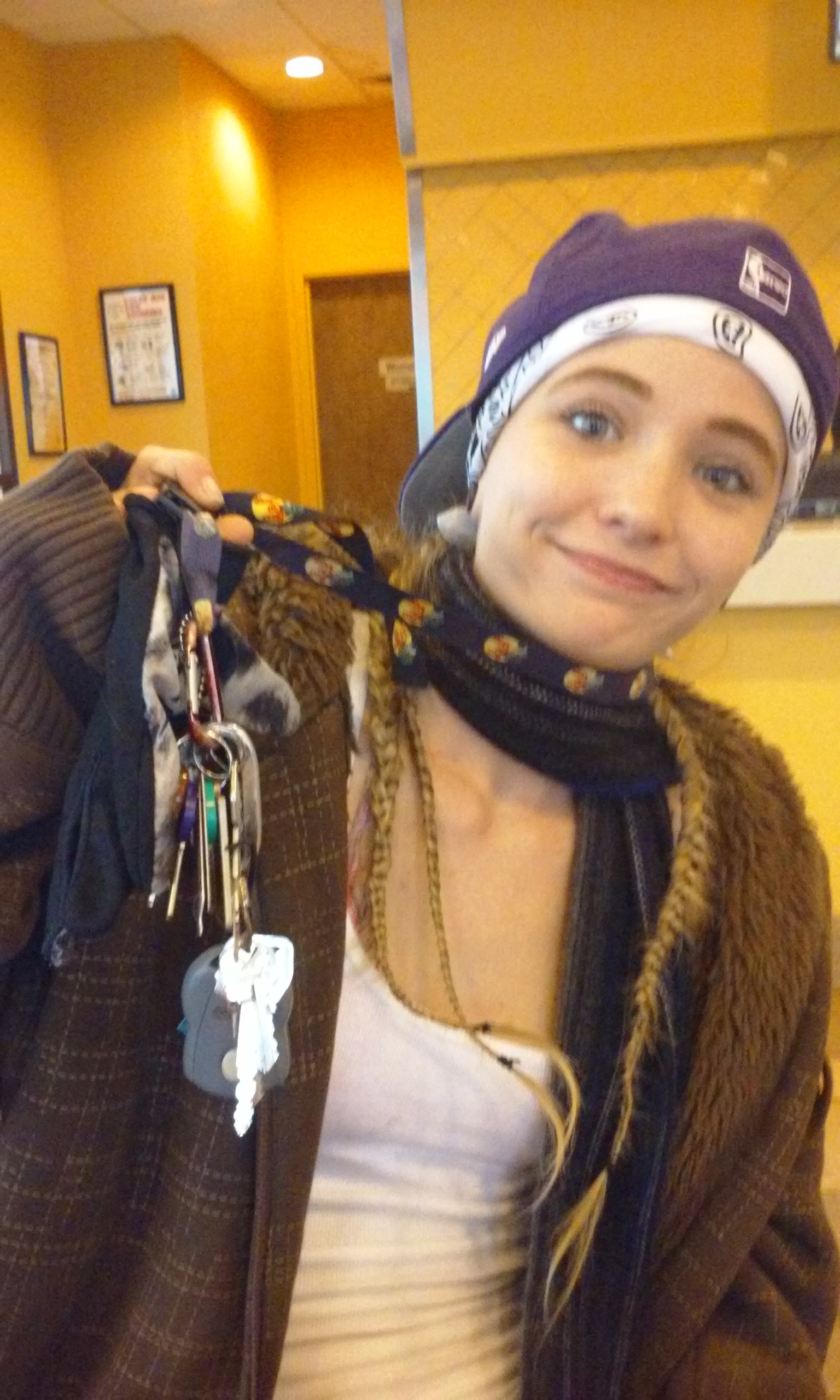 Mandi at Taco Bell in Forsyth, Georgia after we emptied her car at the Monroe County Sheriff's impound yard. She asked me to take this picture and text it to her dad.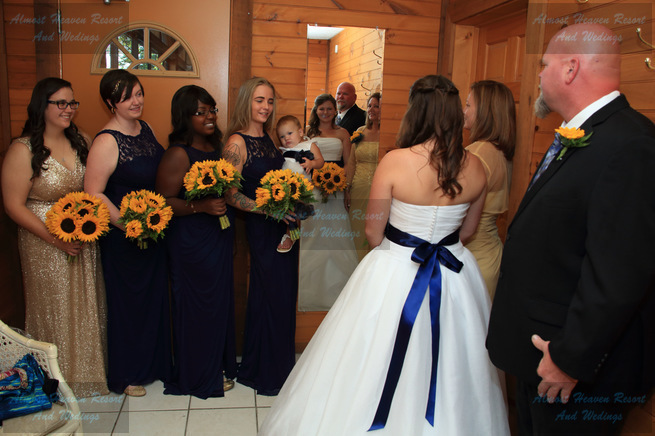 Mandi at her sister's wedding in September 2016.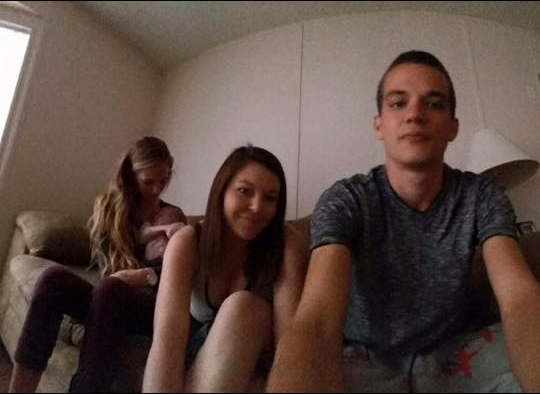 Mandi with her little brother and her sister's baby.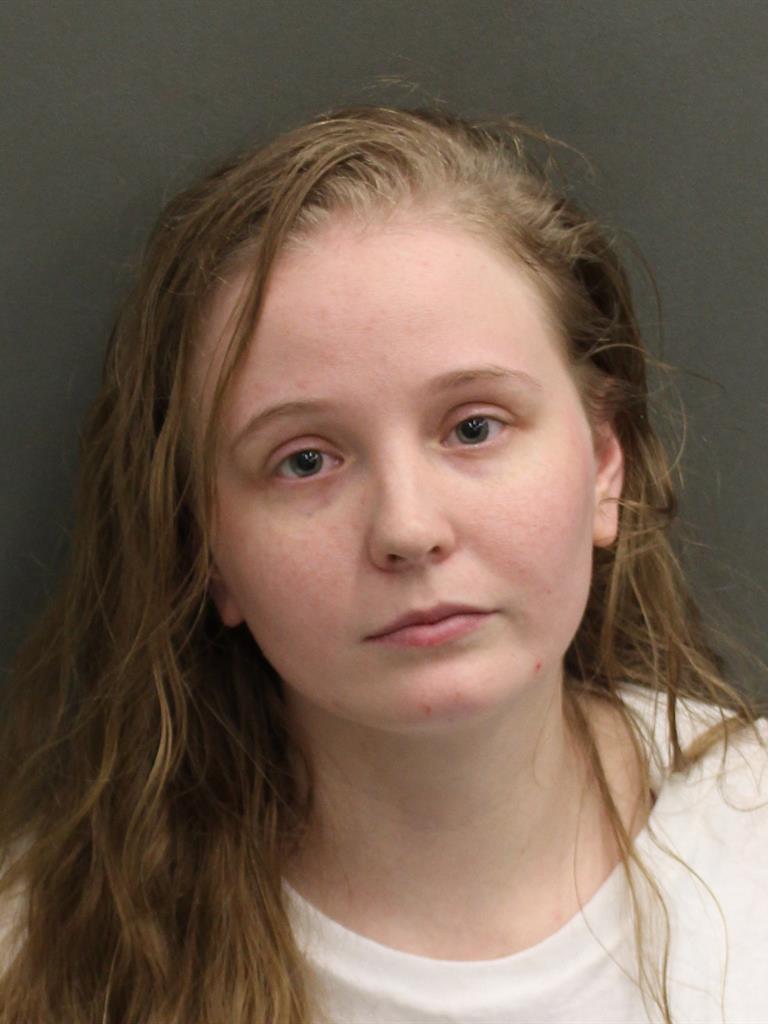 That is Mandi after 18 months in the Seminole County Jail, much of it sedated for 23 hours a day in solitary.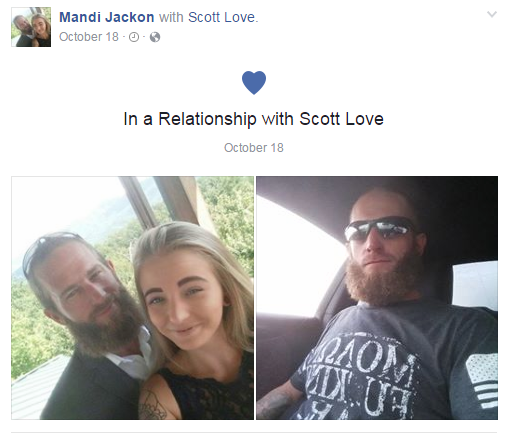 I suspect this is the oversize jacket Mandi was wearing when Scott knocked on Mulrenin's door. That is the face picture of Scott that Mandi's profile pic got replaced with, when she added the two young black guys.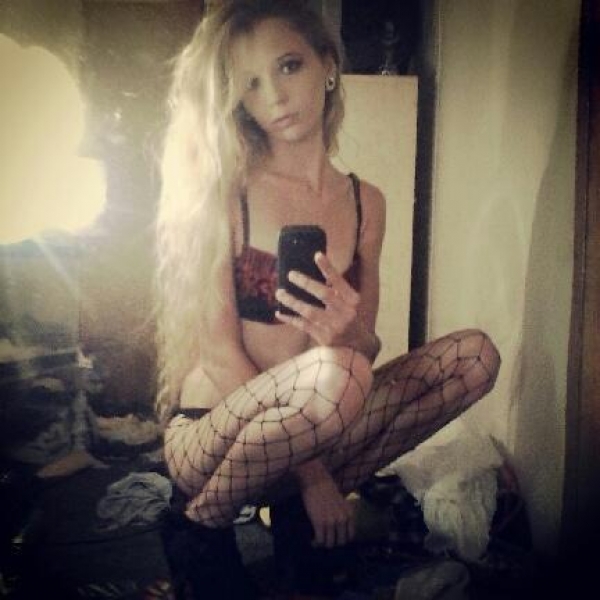 This is a picture from an old hooker ad police found which was scraped and archived by another web site.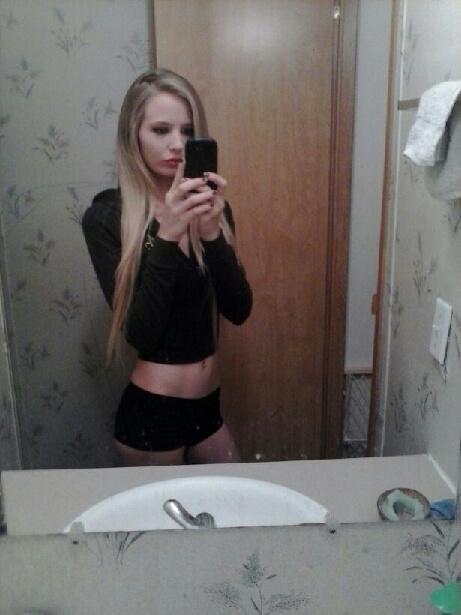 This is the face pic Mandi texted me on February 6, 2015 after I sent my friend a link to her ad on backpage.com.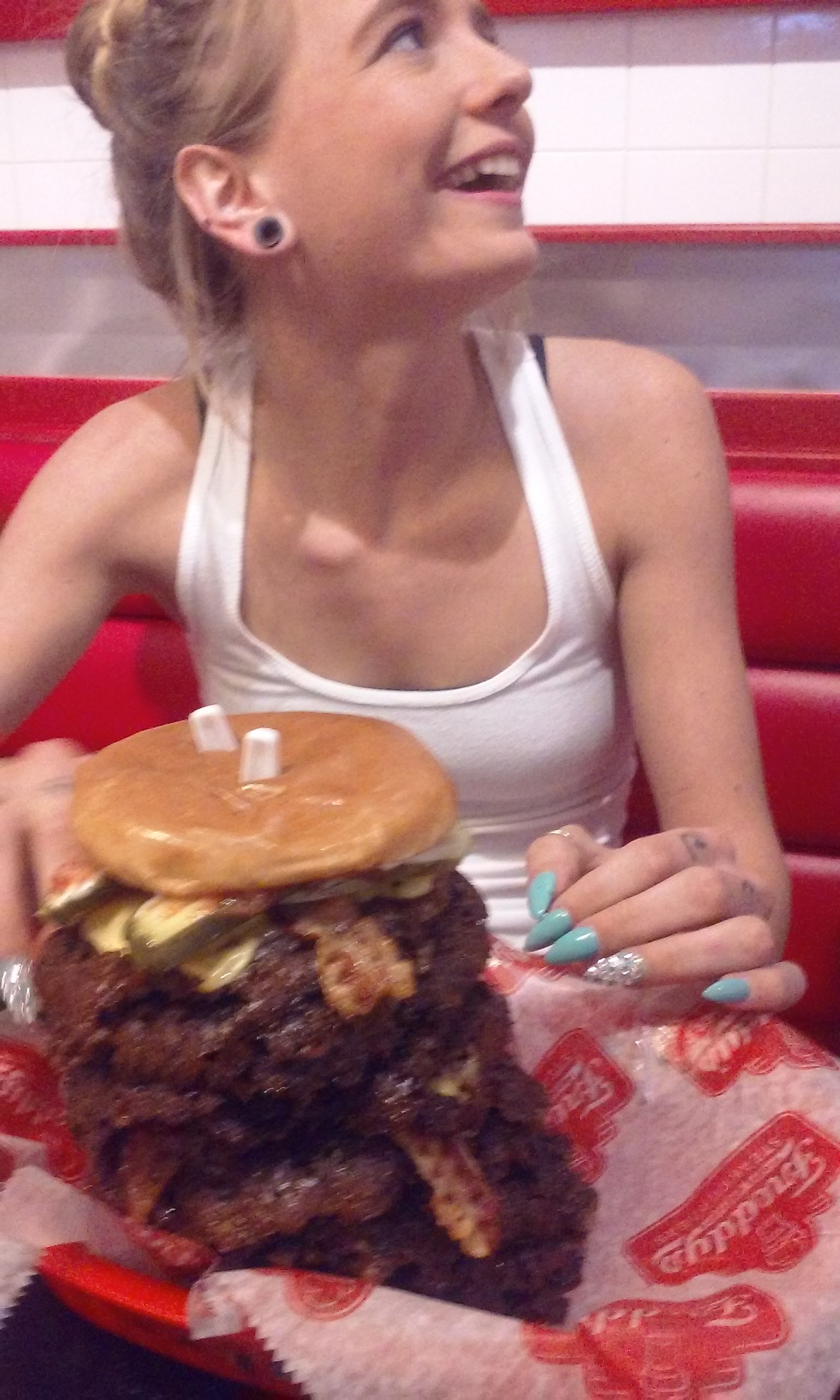 Mandi eating a hamburger with 16 patties at Freddy's Frozen Custard on South Orange Avenue in 2016. Her little brother cooked them.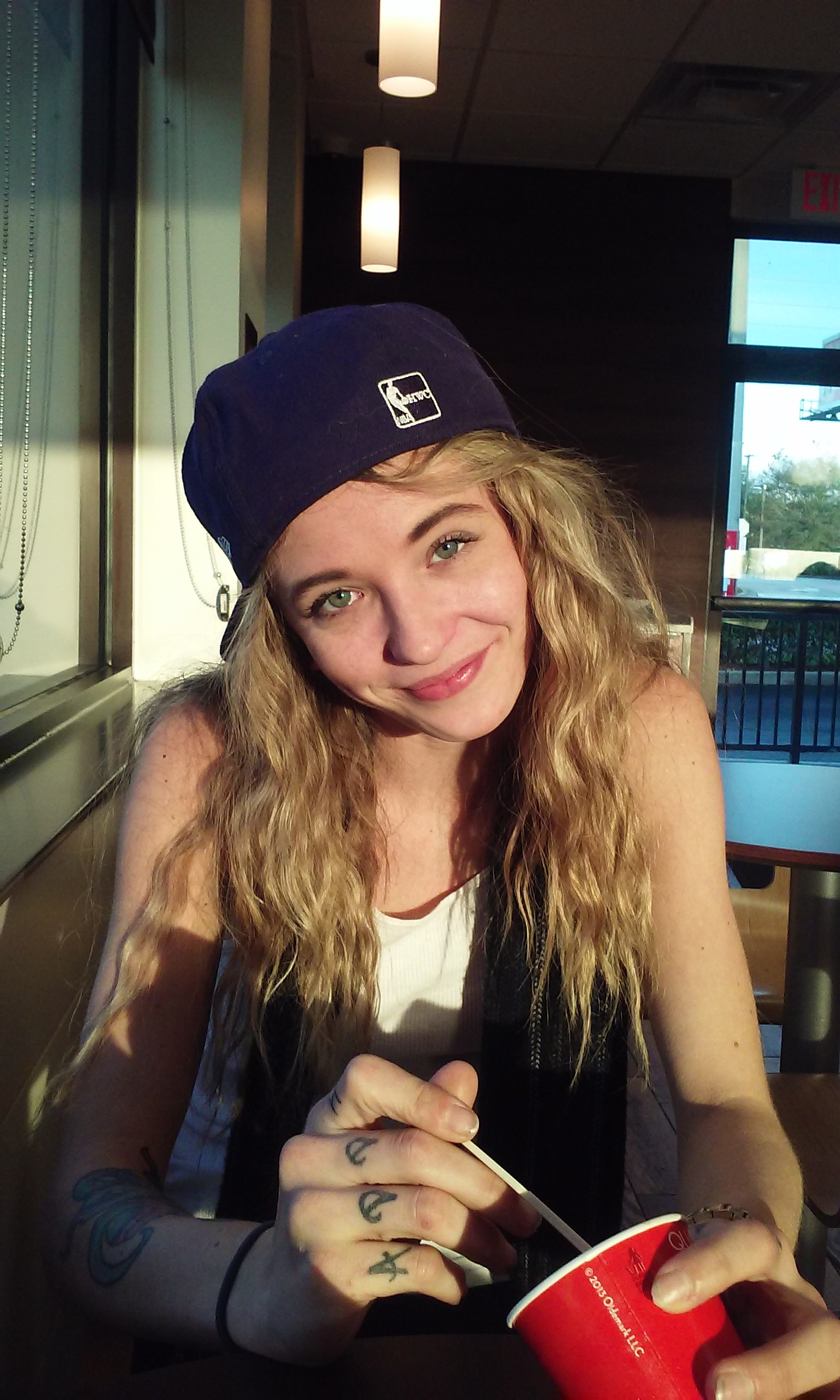 Mandi eating a free frosty at Wendy's on Conway Road after I bonded her out in Georgia in 2016.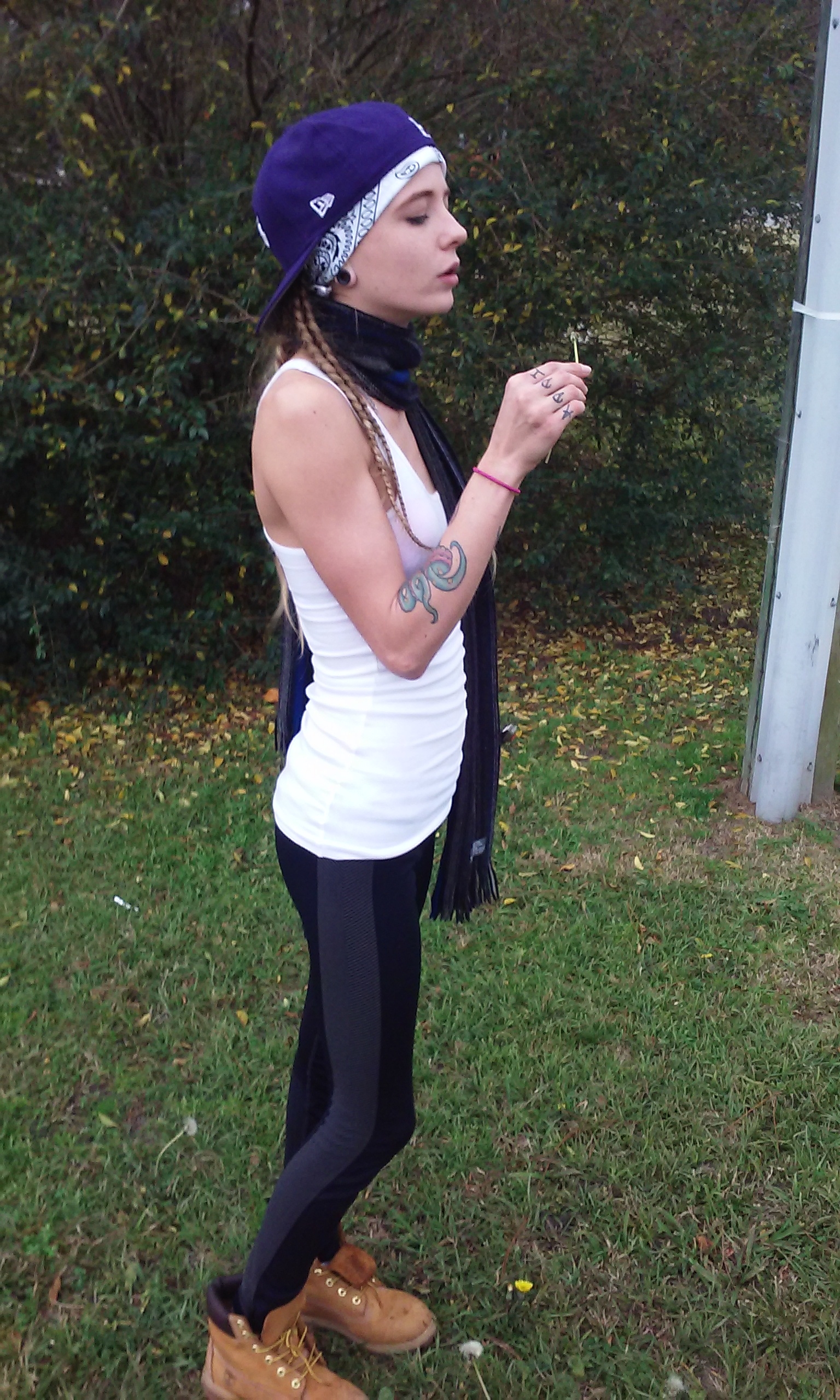 Mandi blowing a dandelion at an I-75 rest stop after I bonded her out in Georgia.